Spring 2023 Semester
All meetings are located in EE G31 at 6:30 P.M.
Mesa is a full service engineering, procurement, and construction management firm specializing in providing engineering services to electric utility, heavy industrial, and government clients. Mesa offers one of the most experienced and capable teams available for conducting engineering studies, analyzing systems, preparing designs, specifications, schedules, and cost estimates for a wide range of projects. We also offer power delivery services including electrical high-voltage, substations, switchyard, and transmission line design.
February 15, 2023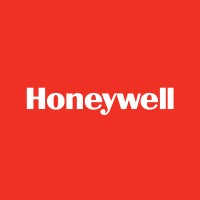 Honeywell is a Fortune 100 company that invents and manufactures technologies to address tough challenges linked to global macrotrends such as safety, security, and energy. With approximately 110,000 employees worldwide, including more than 19,000 engineers and scientists, we have an unrelenting focus on quality, delivery, value, and technology in everything we make and do.