Benefits to being a Sponsor!
Become a sponsor of the student branch of IEEE at Missouri S&T! There are three levels of sponsorship open to businesses, Basic, Premium, and Elite. Each level has their own unique benefits, and each sponsorship lasts a full year.
The Basic level of sponsorship just involves your company hosting a company talk here at Missouri S&T. This will get you're company recognition as an official sponsor on our website, and at general meetings, as well as offering you're company access to our membership book, which has the resumes of all current active members. Premium level sponsors have access  all the benefits of a basic sponsorship, but also access to official promotions on our discord, emails, and newsletters. Elite level sponsors will also be advertised on all of our IEEE flyers, our R5 robot, and have an event named after them.
Current Sponsors
Caterpillar Inc. is the world's leading manufacturer of construction and mining equipment, diesel and natural gas engines, industrial gas turbines and diesel-electric locomotives. The history of Caterpillar is all about doing: creating, building, problem solving, innovating, testing, servicing, and improving. We're proud of the ingenious machines that are part of our rich heritage. Services offered throughout the product life cycle, cutting-edge technology and decades of product expertise set Caterpillar apart, providing exceptional value to help our customers succeed.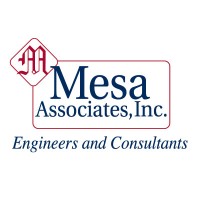 Mesa Associates, Inc. is a full service engineering, procurement, and construction management firm specializing in providing engineering services to electric utility, heavy industrial, and government clients. Mesa offers one of the most experienced and capable teams available for conducting engineering studies, analyzing systems, preparing designs, specifications, schedules, and cost estimates for a wide range of projects. We also offer power delivery services including electrical high-voltage, substations, switchyard, and transmission line design.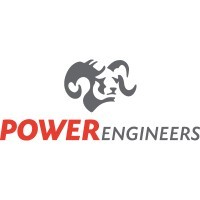 POWER Engineers is a global consulting engineering firm specializing in the delivery of integrated solutions for energy, food and beverage, facilities, communications, environmental, and federal markets. POWER Engineers offers complete multidiscipline engineering, architecture, and program management services. Founded in 1976, it is an employee-owned company with more than 3,000 employees and over 45 offices across North America. For more information, please visit www.powereng.com, or check out our Life pages!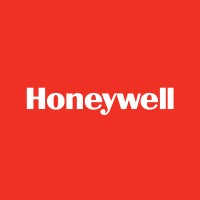 Honeywell is a Fortune 100 company that invents and manufactures technologies to address tough challenges linked to global macrotrends such as safety, security, and energy. With approximately 110,000 employees worldwide, including more than 19,000 engineers and scientists, we have an unrelenting focus on quality, delivery, value, and technology in everything we make and do.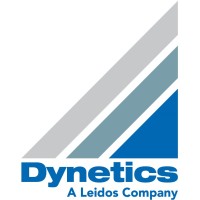 Dynetics, a wholly owned subsidiary of Leidos, provides responsive, cost-effective engineering, scientific, IT solutions to the national security, cybersecurity, space, and critical infrastructure sectors. Our portfolio features highly specialized technical services and a range of software and hardware products, including components, subsystems, and complex end-to-end systems. For more information, visit www.dynetics.com.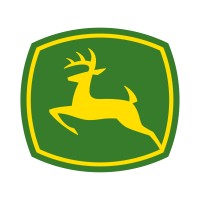 John Deere is a world leader in providing advanced products, technology and services for customers whose work is revolutionizing agriculture and construction — those who cultivate, harvest, transform, enrich and build upon the land to meet the world's increasing need for food, fuel, shelter and infrastructure.